Halshack Ep 20 (LOCAL VOCALS) Aug 2020- Main show
Halshack Indie Rockcast
About this episode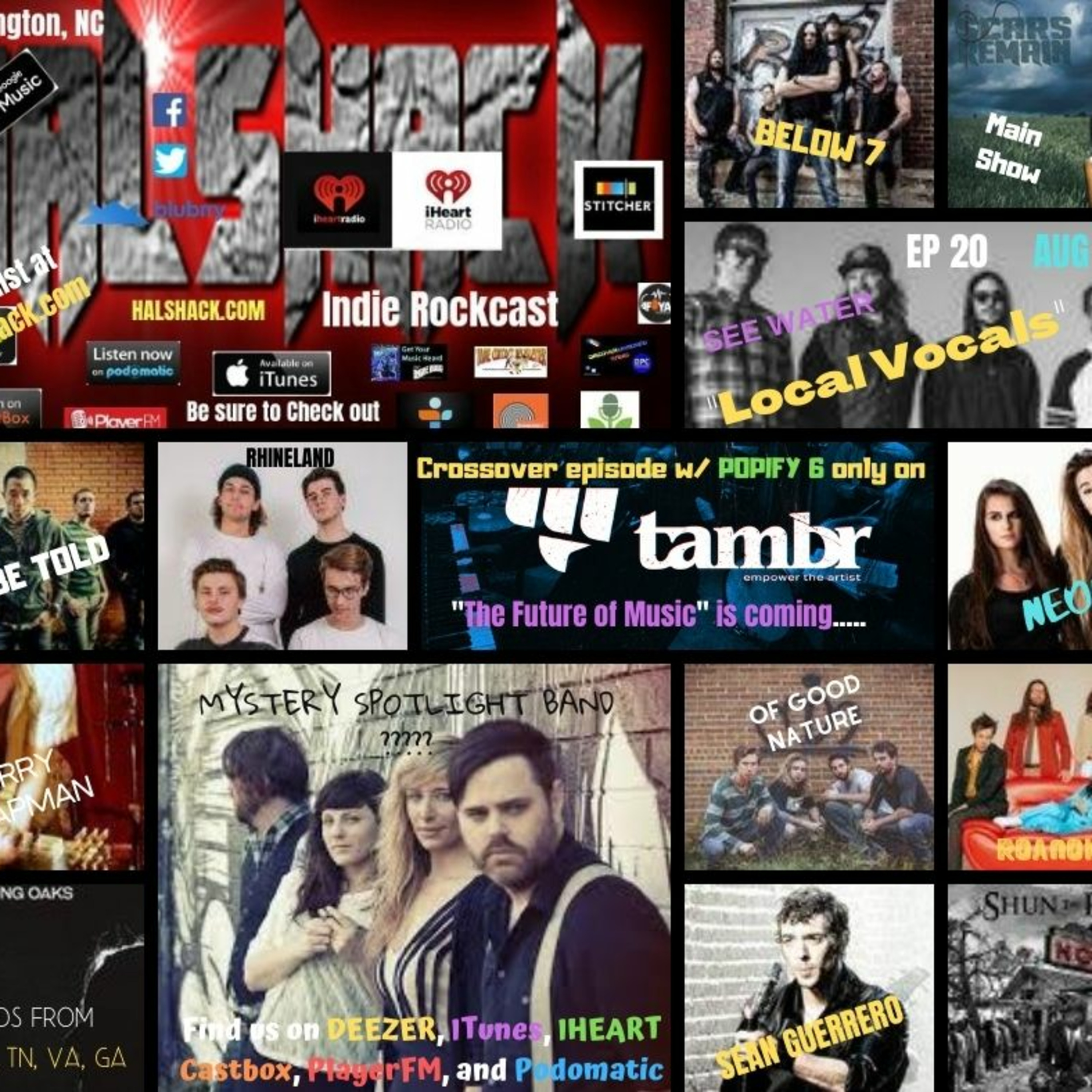 Ep 20 "Local Vocals" Aug 2020
New show featuring a new slew of local homegrown talent. Crossover show with my new exclusive spot coming on TAMBR. New music network solely for the indie artist!!
Be more on this bio later.....
Enjoy and as always find everything on Halshack.com including the new SHACKVIDS reboot of MTV style video shows!!
Have fun!!