Halshack Ep 20.5 (ROCK AGES 2) Sept 2020- Bonus show
Halshack Indie Rockcast
About this episode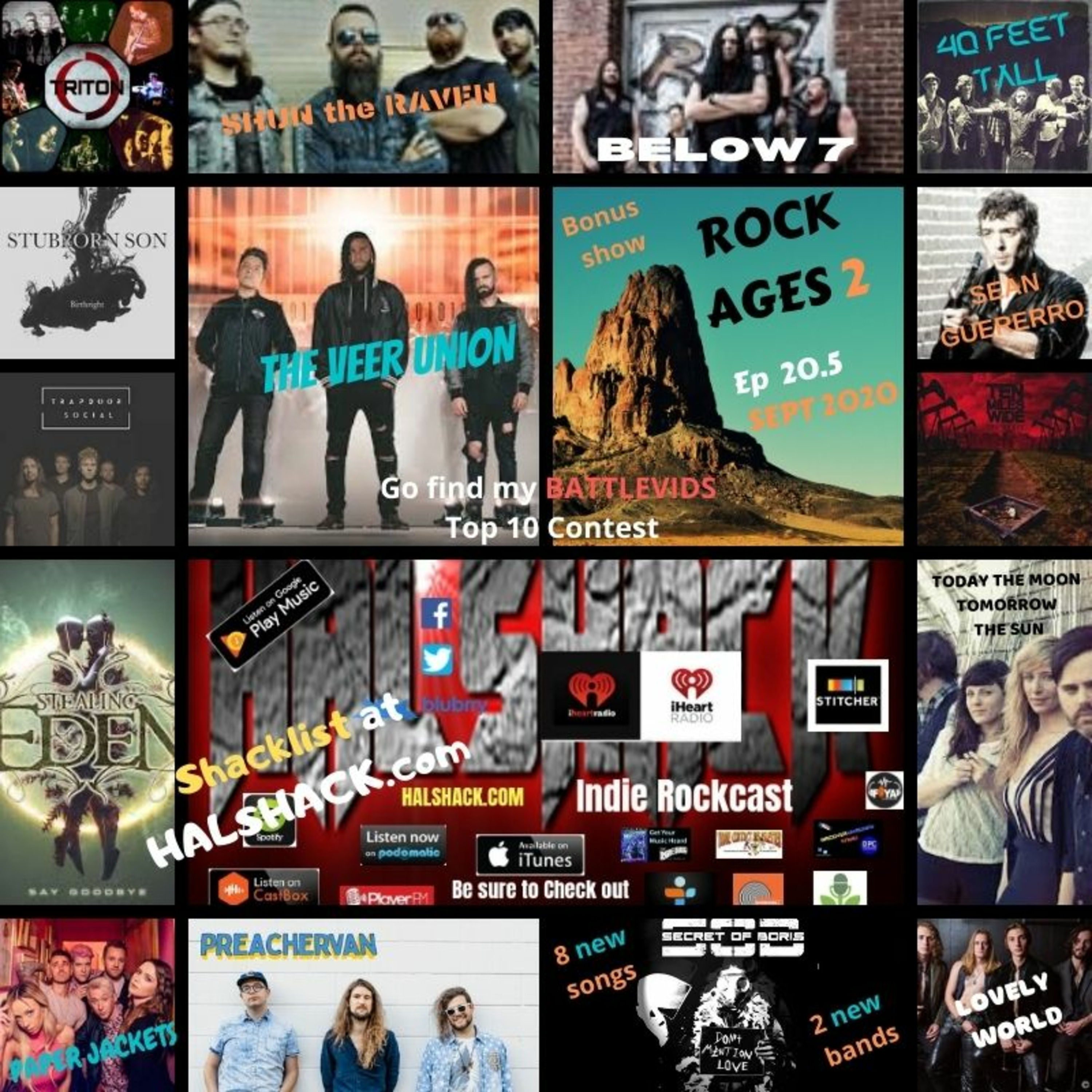 Well I promised you folks a NEW rock show in my banter from Ep 20! Are you ready to have your age rocked or do you want to rock your age?...lol
Rock is for all ages and rock is ageless timeless music for rocking.
This is a journey through rock/alt unlike anything you will hear anywhere today in the current mainstream market!! We aim to please with some of the FINEST bands the indie community can muster to compete with the mainstream to one day form our own record label and media/music giant!
We got new tunes and new bands like SECRET OF BORIS and The VEER UNION along with new tunes from several of your Halshack faves like STEALING EDEN and TRAPDOOR SOCIAL!
This is a bit heavier show this time around over the first Rock Ages which is fantastic as well.
Were upping our game around the Halshack. We are certainly not filled with dead rocks...lol Our rock is alive and ready to rock everyone through the ages!!
Thanks for rockin' out to our show! Please follow and subscribe to the HALSHACK for more rock goodness!
www.halshack.com