Halshack Ep 20.5 (HALPHABET SHACK) vol. 1 (A-D) Sept 2020-bonus show
Halshack Indie Rockcast
About this episode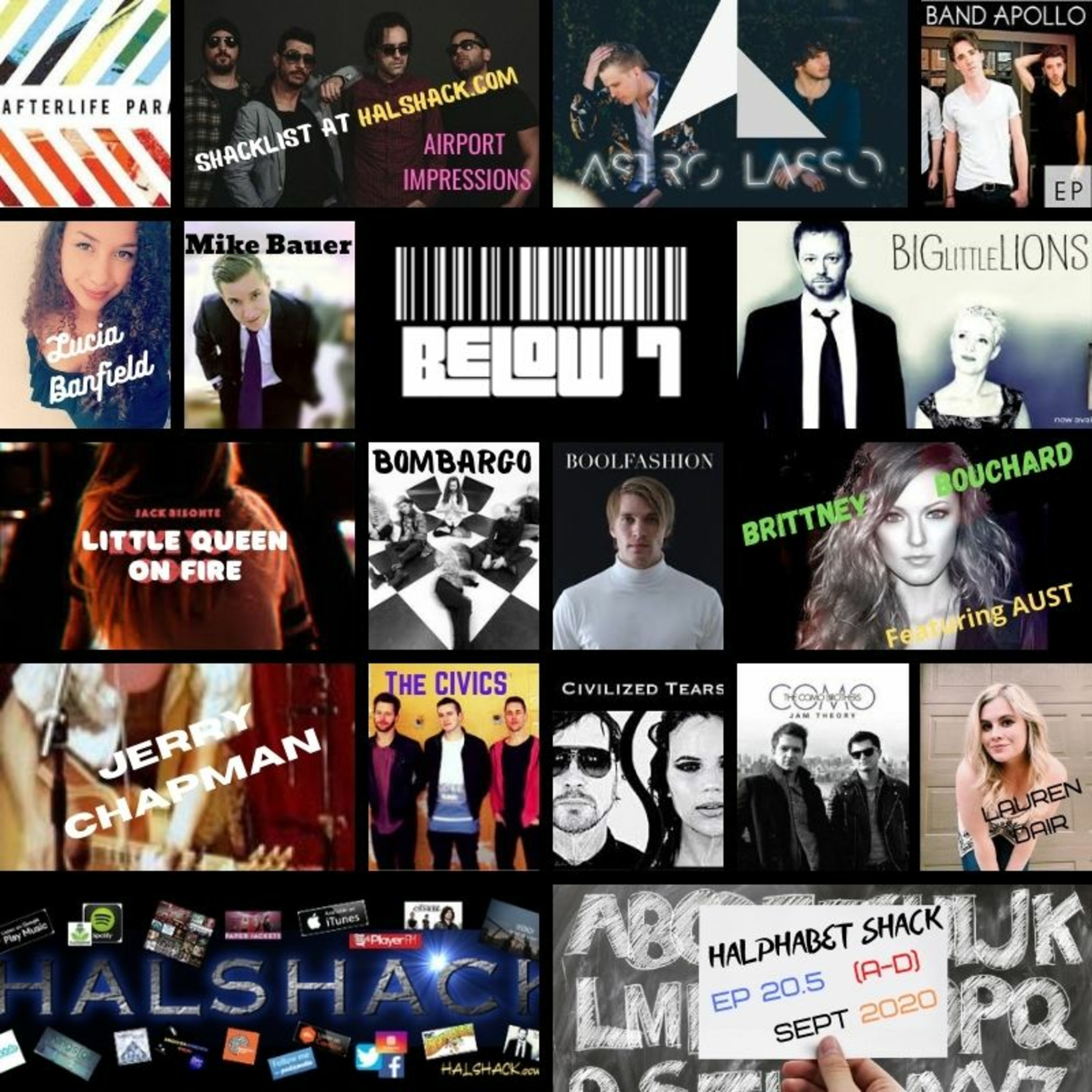 Howdy folks!! I'm pre-planning shows again! I usually don't do that. I sort of "wing it" or look for life cues and well ironically this one cue I got recently to do this show turned into a whole series of the next 8 bonus shows.
So here we go!! Its one song from mostly all 110 (roughly) artists that have been on my show over the course of the past 6 years. Is it their best work? Maybe, maybe not, I dont play the same songs over and over so the listener gets burnt out! I feature all the great tunes from each artist over several different episodes. So these may or may not be the most shining example of the band or it may be a new tune they released or one I never got to in their library. Every show is different and every show gleams with musical harmony and bliss!
Thats my reputation!! Enjoy these different acts. Its not my usual "flow" that I create. Its in alphabetical order so its a mixed bag of music mayhem and fun that only my playlist and connections can offer!!
Its a one of kind unique collection of potential hits from a one of a kind unique guy!!
We just got fired up on AMAZON MUSIC!! Go find us there too along with all the other music services and radio stations and my website that support the show!!
www.halshack.com