Halshack Ep 19.5 (Reclamation Nation) June 2020
Halshack Indie Rockcast
About this episode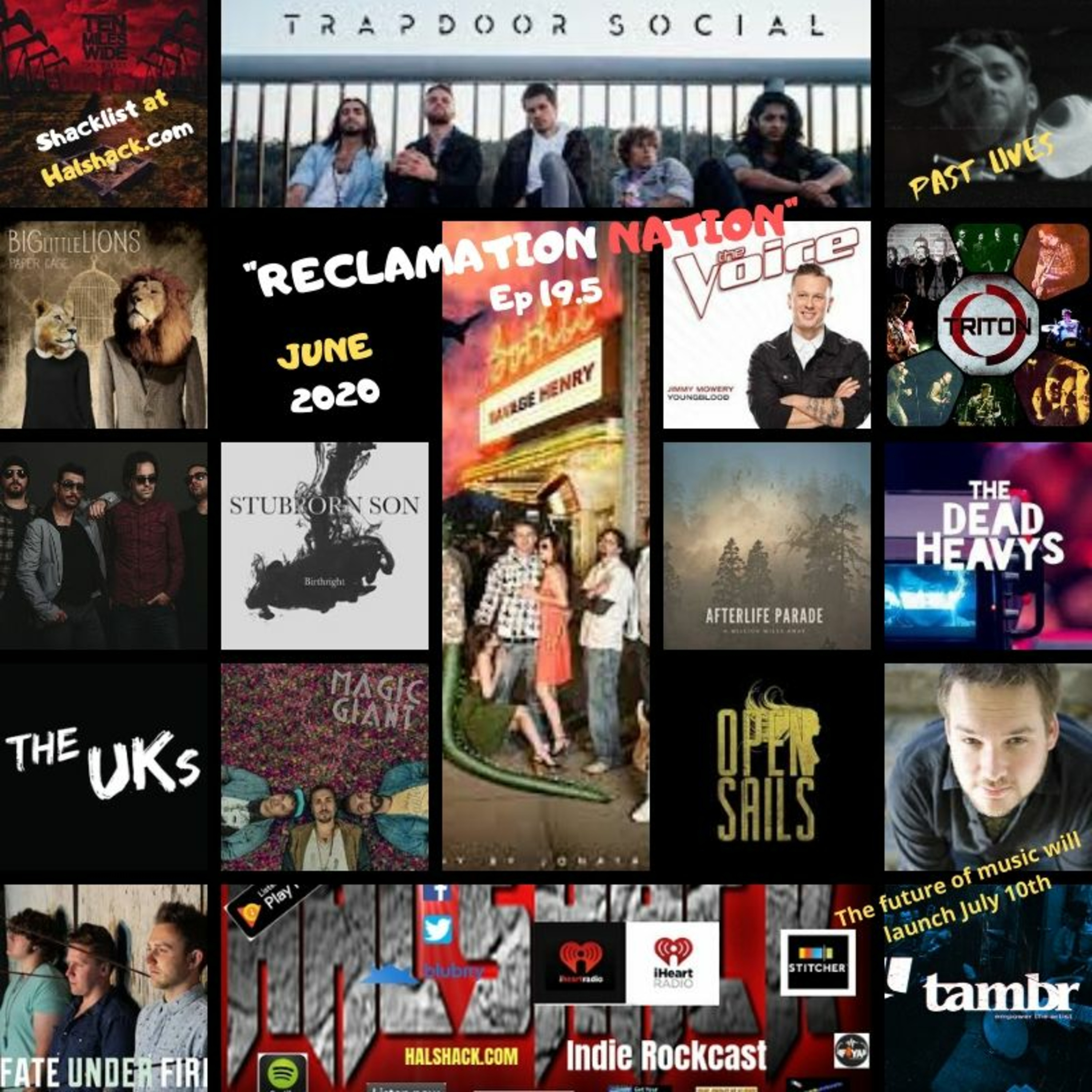 Wow!! 2020 sure has been one helluva year and its ONNNLLYY June...lol.
So much has transpired as of late its hard to keep up with it all. Well..new announcements coming and a BIG LEAP forward for the Halshack.
We're here to "Conquer it All" baby!! More to this story later.....